ON-DEMAND WEBINAR
RAIN RFID 101 for Label Converters
60-minute crash course on RFID essentials
Webinar recorded on Thursday, May 4, 2023
You are in the label converting business, and your customers are now asking for RFID added to your label products.
Great! Why are your customers talking about RFID now? What specifically is RAIN RFID? How can you get going? What do you need to consider to avoid claims and rework?
This is a great place to start! Watch the 60-minute crash course webinar to learn the essentials of RAIN RFID technology and key considerations for RFID label manufacturing.
Webinar topics include:
RAIN RFID market outlook
Retail RFID mandates
RFID label manufacturing process
Strategies for getting started
Common pitfalls to avoid
Q&A
Please send any questions to marketing@voyantic.com
The webinar is co-organized by Voyantic and TSC Printronix Auto ID.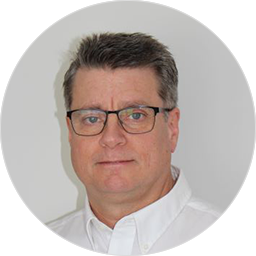 RFID Subject Matter Expert at TSC Printronix Auto ID
Chris is the RFID Subject Matter Expert at TSC Printronix Auto ID, a company fully committed to the growth of RAIN (UHF Passive) RFID as an autoID technology. After spending 20 years in Europe as the EMEA General Manager for BarTender label software, Chris moved back to America in 2017 and joined TSC Printronix. He is responsible for ensuring that TSC Printronix's RFID printers support the latest commands and functionalities that are needed to properly work with RAIN RFID labels and tags. He also monitors the physical requirements needed for RFID printers to work with various existing and emerging tag constructions.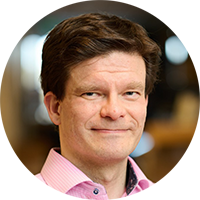 Sales Director
Voyantic
Teemu has over 15 years of experience in the RFID industry in Europe and the USA. He has two master's degrees: in industrial engineering and marketing, and two patents in auto-ID technology. Teemu also actively participates in RAIN RFID Alliance activities.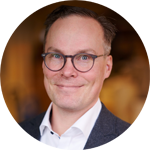 Director of Business Development, Co-founder, Voyantic
Juho is the co-founder of Voyantic and has 20 years of experience in RFID. Working currently as the Director of Business Development, he combines technical, business and communication aspects to make RAIN technology easier to utilize across end user industries. As a true believer in the RAIN technology, he has been driving strategic initiatives and industry collaboration in ISO, GS1 and the RAIN Alliance.