ON-DEMAND WEBINAR
RAIN RFID for Location Tracking Applications
Technology and Case Examples
Webinar recorded on December 15, 2022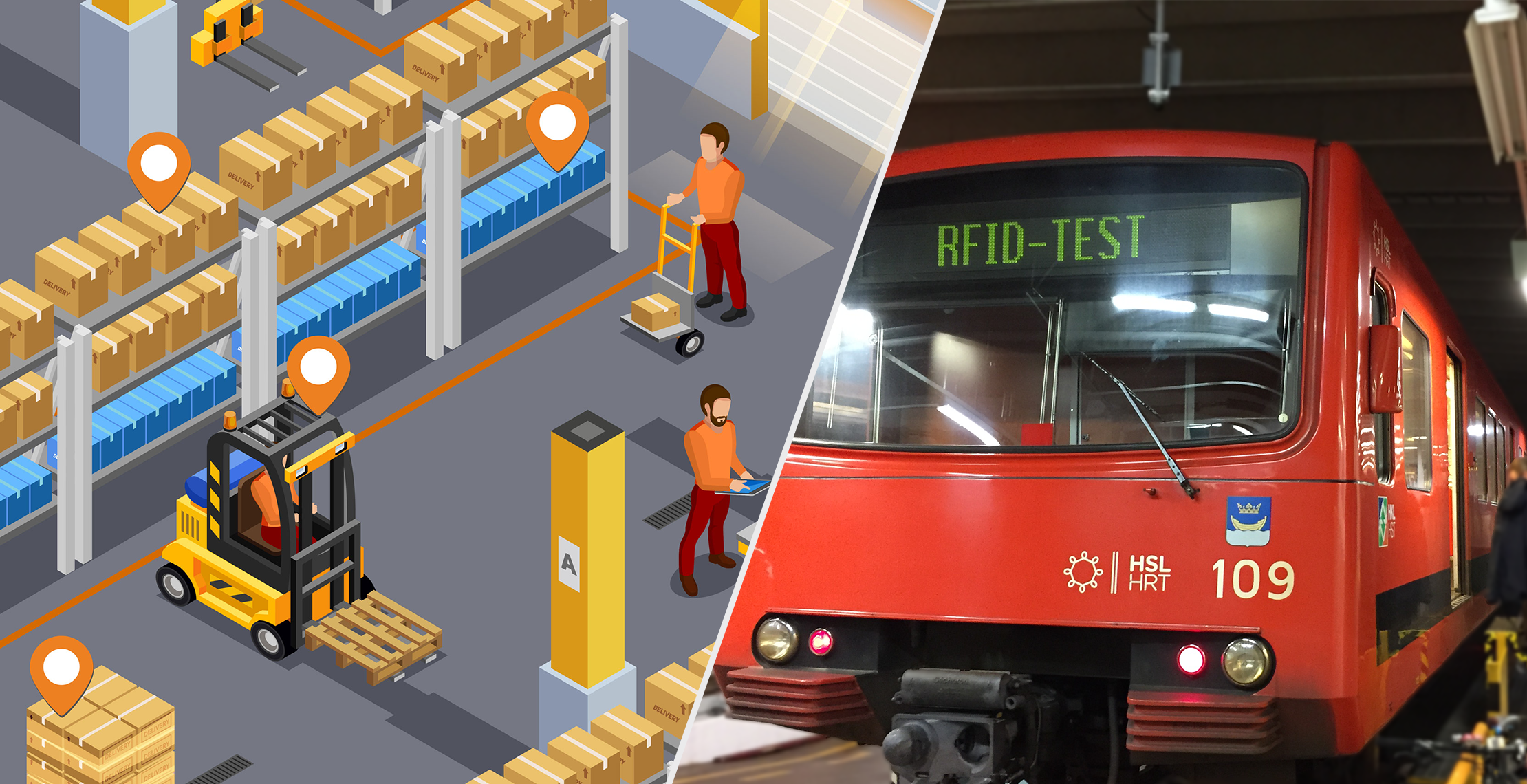 Reliable location information of items and people is a key element for many business applications. How can RAIN RFID technology be utilized for providing location data?
In this webinar, we will cover the various ways RAIN RFID technology is used for providing location data of tagged items. What different technical methods are available and how are they utilized for different business applications? What are the benefits and limitations of the various technical solutions?
Our guest speakers from Turck Vilant Systems and Kathrein Solutions will share interesting case examples utilizing RFID in three different applications. We will also have a Q&A session at the end of the webinar.
Agenda
An overview of various locating methods utilizing RAIN RFID
3 Case study presentations:

RFID for location tracking provides real-time train arrival data at Helsinki Metro
Combining RFID with RTLS technologies to locate forklifts in a warehouse
Utilizing overhead RFID reading to provide shopper location information for an in-store customer loyalty program experience

Q&A
If you have a question or a theme you would like to be covered in the webinar, please send your question in advance to marketing@voyantic.com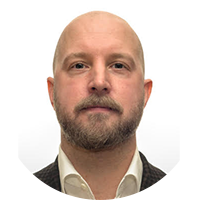 Business Development Manager, Turck Vilant Systems
Peter Åsen, a Turck Vilant Systems RFID expert, is especially keen on helping customers develop their supply chain operations thanks to his long-term experience in international logistics, including freight and container management as well as multi-modal logistics applications. As a good analyst, Peter easily recognizes customers' pain points and advises on how RFID adoption would improve the situation.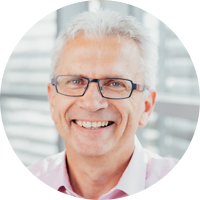 Senior Sales and Partner Manager, Kathrein Solutions
Peter has over 20 years of experience with Auto-ID and RFID Systems. Peter's core competencies include Auto-ID system integration, GS1/EPC global standards and he is experienced in business processes consulting and project management. Peter helps customers and partners with RFID-based process optimization for production and logistics.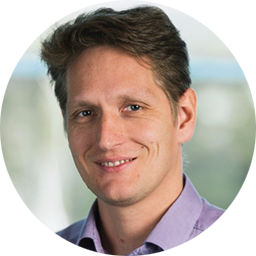 CTO
Voyantic
Jesse has a MSc in electronics and a PhD in physics and has worked with the development of various test equipment for the last 22 years. For the last 15 years, Jesse has been working very closely with what is today referred to as the RAIN technology. This gives a good view and understanding of the path that lies behind us and the challenges that still need to be addressed.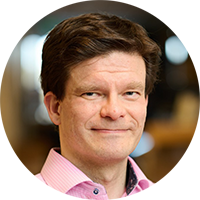 Sales Director
Voyantic
Teemu has over 15 years of experience in the RFID industry in Europe and the USA. He has two master's degrees: in industrial engineering and marketing, and two patents in auto-ID technology. Teemu also actively participates in RAIN RFID Alliance activities.