ON-DEMAND WEBINAR
RAIN RFID

Label Converting Essentials
Tune into the expert discussion on RFID converting practicalities, customer expectations, and market outlook.
Recorded on October 11, 2023
In our previous webinar we covered the basics of RAIN RFID technology. Now it's time to dive deeper into the RFID label converting details.
Our webinar guests represent different players in the RFID industry ecosystem; an inlay manufacturer, a converting machine manufacturer, a label converter, and a QC test system provider. You will hear their unique perspectives and how the suppliers can assist the converting companies. And where should the industry improve?
Webinar topics include:
Customer (label user) requirements
Converting practicalities
Strategies for getting started
Where to find resources and expertise for getting started?
Q&A
Please send your questions to marketing@voyantic.com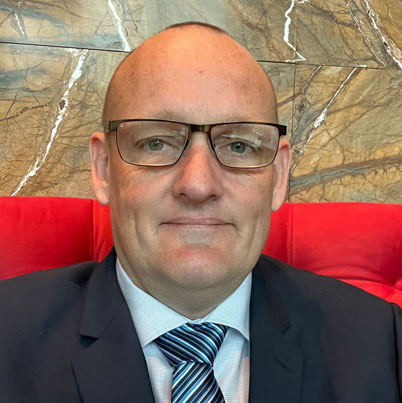 Innovation and Sustainable Technology Director, 4id Solutions
While only relatively new to RFID with just 4 years of experience, Wayne has been working in the technology space for over 14 years. With an MBA, his main focus in the RFID space has been on product quality, integrity and working with the 4id team to develop the most efficient and accurate RFID converting processes.
Product Manager RFID, BW Papersystems
Axel has over 15 years of experience with RFID converting machines. He started as a field service engineer for RFID machines at Bielomatik, and later, as a Bachelor Professional in Mechanical Engineering, he was responsible for technical service and customer support at Bielomatik and BW Papersystems. Today, Axel is a Product Manager for RFID equipment at BW Papersystems.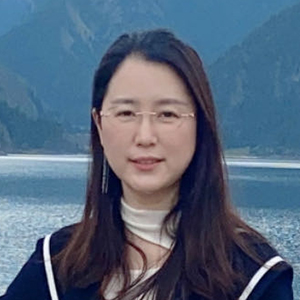 Global Sales Manager, Arizon RFID Technology
Amy has been working in the RFID industry for more than 12 years, and participated in the development, deployment, and mass production of many international and important RFID projects. Amy's job is to provide optimized RFID product solutions from Arizon RFID.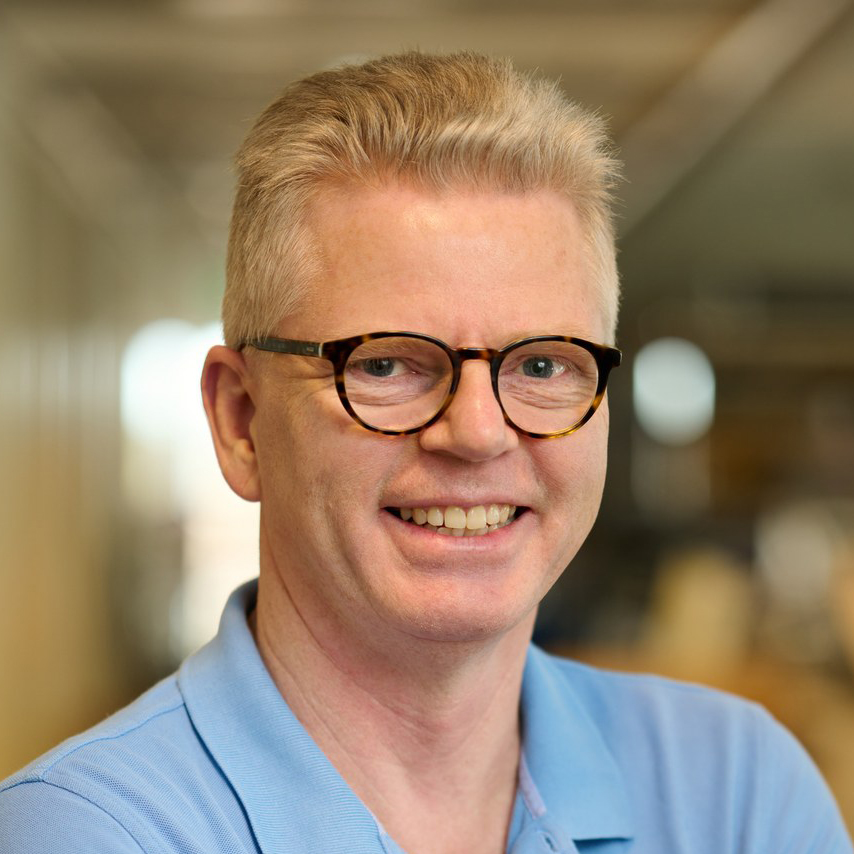 Solution Specialist, Voyantic
Gerald's job is to make sure Voyantic's customers succeed by helping them integrate and set up Voyantic's quality control systems on their RFID production machines. He has a bachelor's degree in electronics/automation.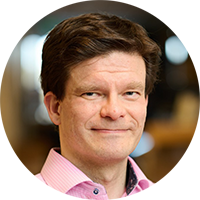 Teemu has over 15 years of experience in the RFID industry in Europe and the USA. He has two master's degrees: in industrial engineering and marketing, and two patents in auto-ID technology. Teemu also actively participates in RAIN RFID Alliance activities.