Download a Free Framework -
Applying
RAIN RFID

in the Tire Industry
5 Steps for Ensuring a Successful RFID Implementation
RFID can be implemented on a tire in various ways: embedded, patch, or sticker type. Once a tire is RFID enabled, there are countless use cases. Learn what you need to consider to make your implementation successful.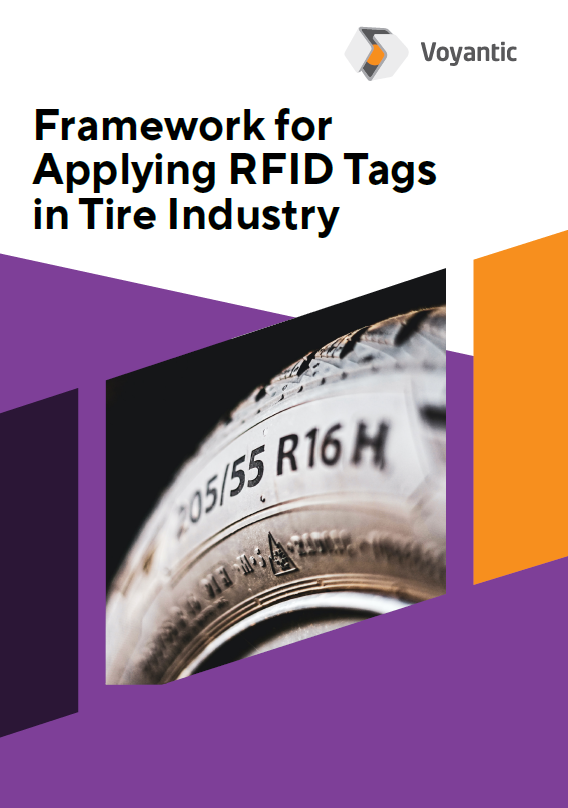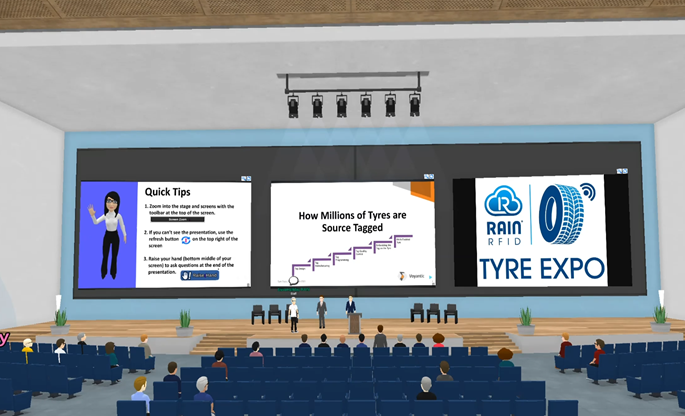 The First-Ever Global RAIN RFID Tyre Expo – Recap
The third Engage Again Virtual Conference by AIM and RAIN Alliance took place September 8-9, 2021 and this time it was co-located with the first-ever RAIN RFID Tyre Expo – an event solely dedicated to the technology and use cases of RAIN RFID enabled tyres...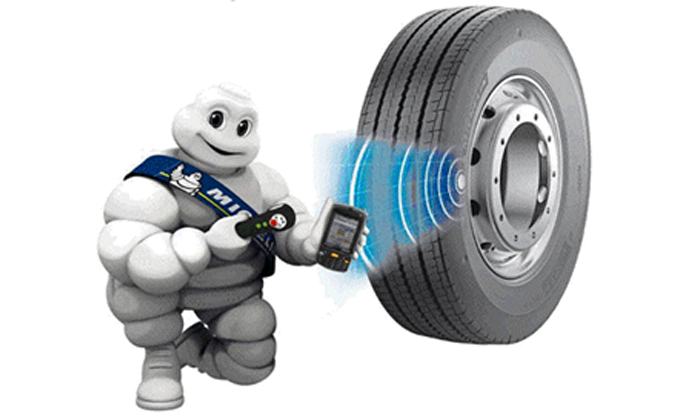 Michelin — Tire Tags with Consistent Quality
Michelin embeds EPC Class 1 Gen 2 passive ultra-high frequency (UHF) radio frequency identification tags into tire sidewalls during the manufacturing process. This allows, for example, the city's bus-fleet operators or Michelin's staff to use RFID to automatically identify each tire at the time that its pressure is being measured and more generally allows a cradle to grave traceability....
Download our free framework for implementing RFID in the tire industry