INFOGRAPHIC
RFID Label Converting Process
What are the key considerations for consistent production quality in RFID label converting?
Growing Opportunity in the RAIN RFID Smart Label Market
The annual production volumes of RAIN RFID tags exceed 30 billion. Inventory applications and demand for supply chain visibility and lifecycle traceability of items are driving the adoption across various industries, from retail to healthcare, logistics, manufacturing, and more.
RFID smart labels are an attractive opportunity, not only for RFID companies but also for traditional label manufacturers. Many products are also increasingly mandated to include RFID for supply chain visibility (e.g. the Walmart mandate).
The critical factor for succeeding in the RFID label business is acquiring knowledge of RAIN RFID technology. We at Voyantic have years of expertise in the technology and industry, and would be happy to help you get started!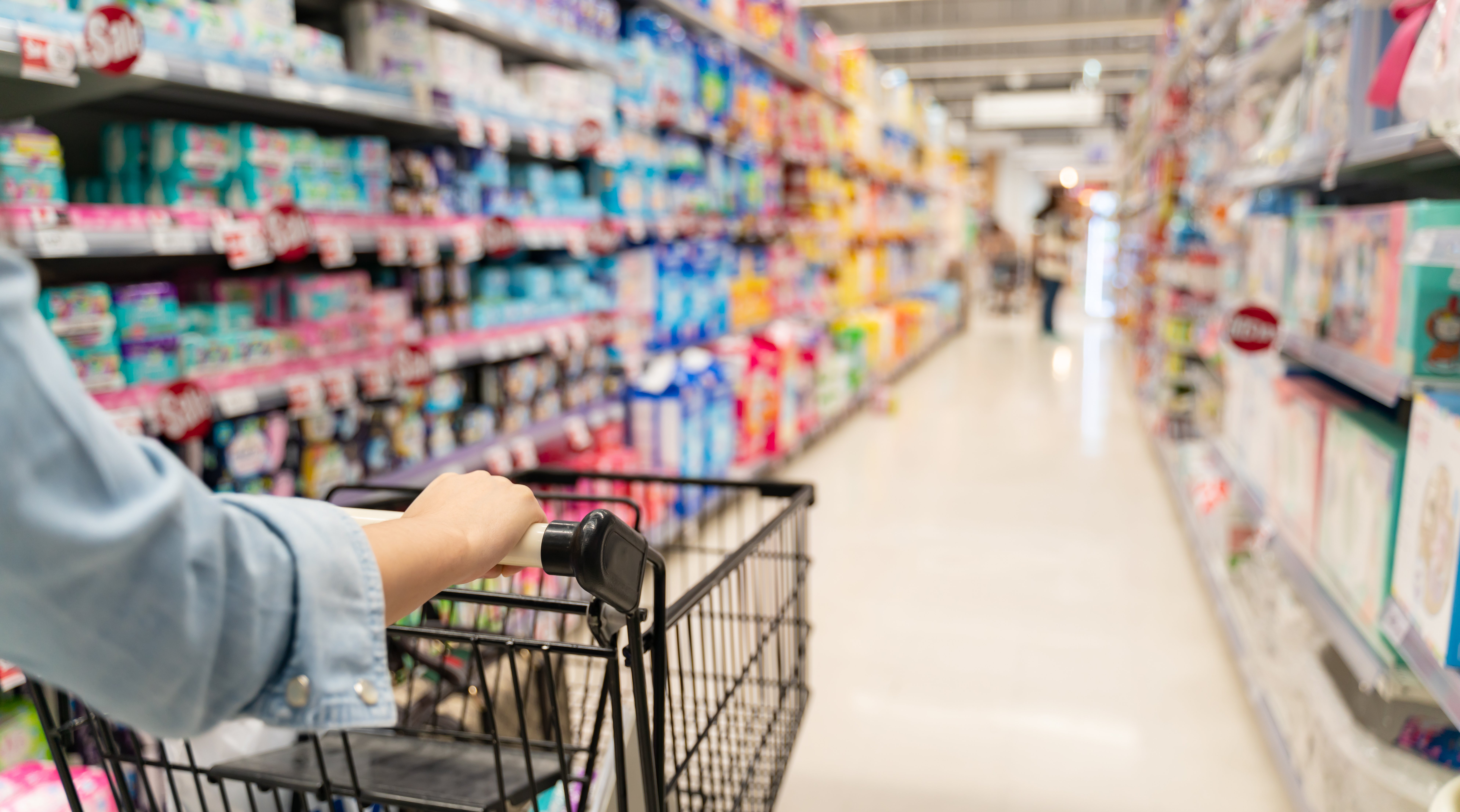 Download the Infographic
You may opt-out from future communications at any time.