ON-DEMAND PANEL DISCUSSION WEBINAR
RFID Sensor Tags -

The Current state and the Future of Wireless Sensing Applications
Webinar recorded on Thursday, June 30, 2022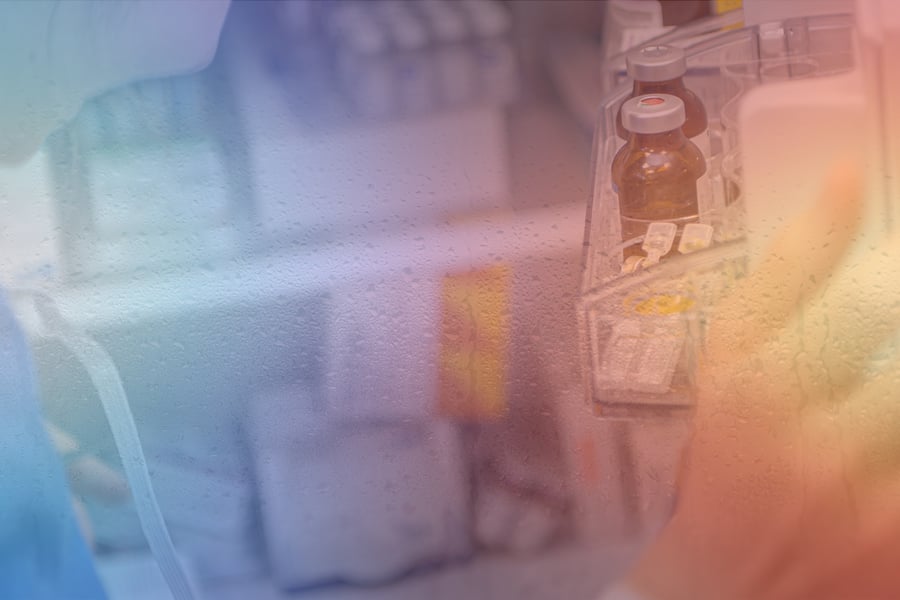 What is the current state of RAIN RFID and NFC sensor tag technology and applications?
Is there a growing market or are sensor tag applications still a small niche with a vision for the future?
In this webinar, we bring in guest expert panelists from Avery Dennison and EM Microelectronic to discuss the current applications, systems, and technology, as well as research developments and where the technology and business are heading in the future.
Agenda
RAIN RFID and NFC sensor technologies

The business

case for RAIN RFID and NFC sensors

RFID sensor markets

RFID sensor systems

Q&A
Fill in to watch the webinar recording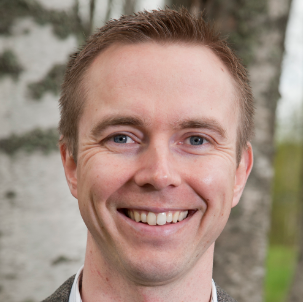 Market Development Manager, Automotive,
Avery Dennison Smartrac
Lauri Hyytinen is the Global Automotive Market Development Manager at Avery Dennison, the world's largest RFID partner. Lauri has 15 years of experience in developing RFID applications and solutions with the leading automotive companies. With a hands-on attitude, Lauri has led Avery Dennison Smartrac to be a global market leader for passive RFID transponders in the Automotive industry. In addition, he has actively supported RFID technology's introduction to the automotive industry and worked as a vice-chair for the RAIN UHF RFID tire workgroup.

RFID Business Unit Manager, EM Microelectronic
Pierre has over 20 years of experience in the semiconductor industry, including RFID, security products for banking applications as well as an RF & mixed-signal product for a cellular platform. Pierre is part of standardization groups in the ISO/IEC 18000-63 for RF communication as well as the NFC Forum. For the past 5 years, Pierre has driven the development of the new EM RFID products with a focus on em|echo-V dual-frequency RAIN & NFC IC and sensor product em|aura-sense.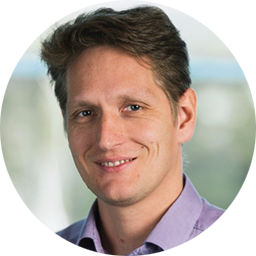 Jesse has a MSc in electronics and a PhD in physics and has worked with the development of various test equipment for the last 22 years. For the last 15 years, Jesse has been working very closely with what is today referred to as the RAIN technology. This gives a good view and understanding of the path that lies behind us and the challenges that still need to be addressed.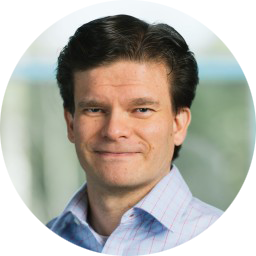 Teemu has over 15 years of experience in the RFID industry in Europe and the USA. He has two master's degrees: in industrial engineering and marketing, and two patents in auto-ID technology. Teemu also actively participates in RAIN RFID Alliance activities.