RFID is used in different environmental conditions from friendly to extreme. RAIN RFID and NFC Labels on packages are bent several times and may take on occasional hits. Laundry tags must survive hot water, chemicals, and vibrations. Embedded car tire tags need to endure heat, pressure, and vibrations. Tags used in the oil and gas industry may need to endure strong impact and be safe to use in extreme heat. The lifetime expectation for an ID card is a lot longer than for a retail hangtag.
Requirements vary from industry to industry: resistance to shocks and vibrations, ESD, IP rating, ATEX, bending, stretching,...
In this webinar, our industry experts cover topics such as:
What types of harsh environments exist and what are the durability requirements for those environments?
Which standards and properties are essential to make it work?
What are the effects of environmental stress and common failure mechanisms of RFID tags?
RFID tag durability test methods
Practical RFID use case examples with special durability requirements
If you have a question or a theme you would like to be covered in the webinar, please send your question in advance to marketing@voyantic.com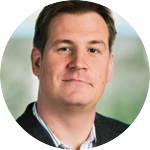 Jukka Voutilainen
CEO, Voyantic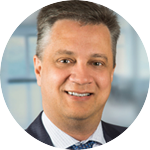 Richard Aufreiter
VP, Product Marketing, Identification Technologies
HID Global
Richard Aufreiter, VP of Product Marketing, HID Global. He is driving HID's diverse and flexible portfolio of identification technologies across frequencies and applications. With vast expertise in RFID/NFC, encryption systems, PKI, biometry, and mobile security, he brings over 20 years of experience in leading product management and engineering in the IT industry.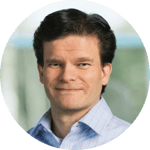 Teemu Ainasoja
Sales Director at Voyantic