ON-DEMAND WEBINAR
A Roadmap for Tagging Medical Devices with RAIN RFID
Join the webinar to learn the value and use cases of tagging medical instruments and devices with RAIN RFID.
Webinar recorded on September 22, 2022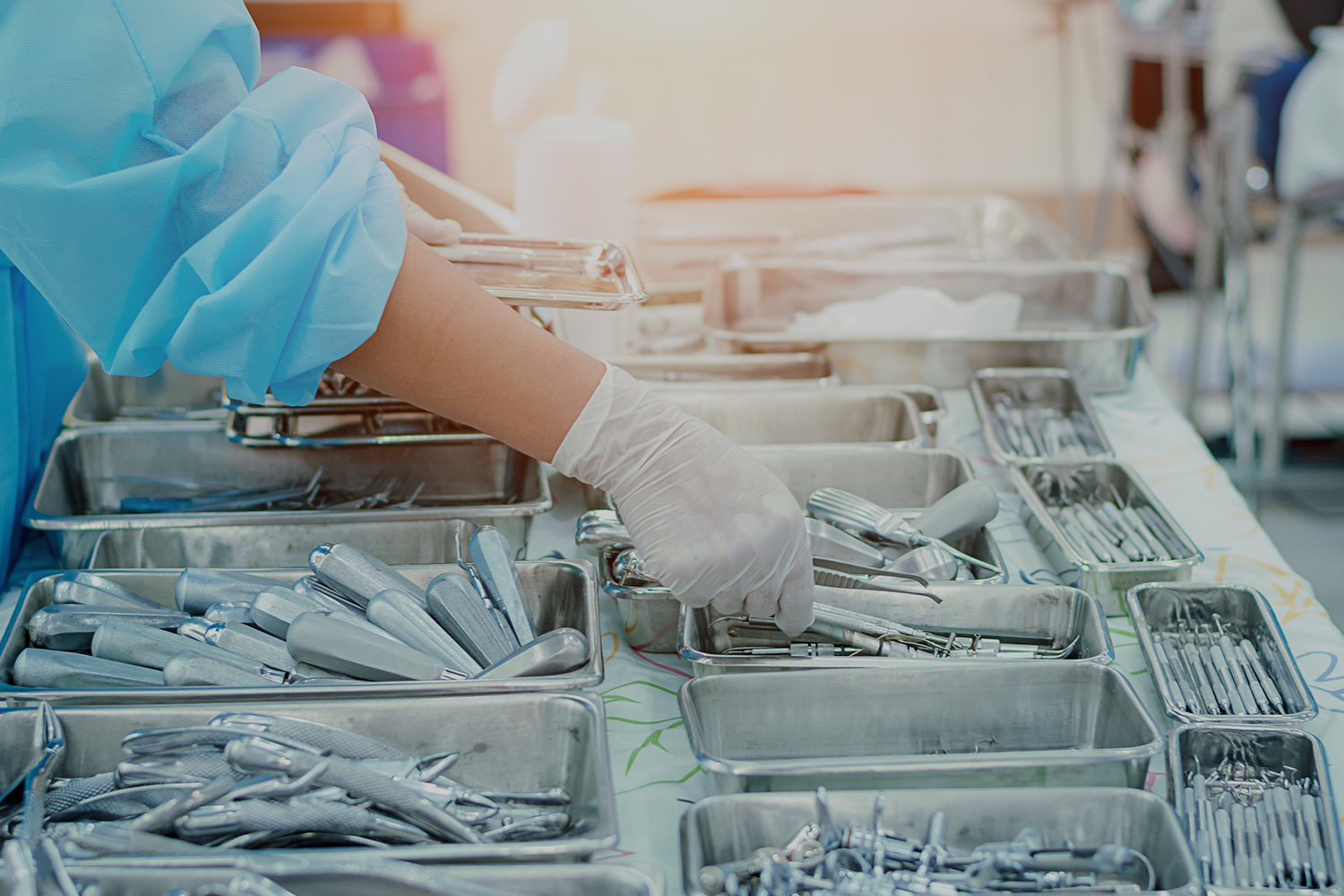 Implementing RAIN RFID is a journey.
Interest in RAIN RFID is increasing in the healthcare industry. Tagging medical instruments and devices is one of the fastest-growing application areas for RAIN RFID in healthcare. Setting up an RFID system using small, metallic hard-to-tag items has its challenges.
In this webinar, industry experts share their insights on how and why RAIN RFID has been added to medical instruments, what are the use cases, and where they see the value of RAIN RFID solutions. Learn where to start, what steps you need to take, and what are the most important aspects to consider.
Agenda
What are the benefits of RFID in healthcare, especially with medical instruments?
How to select tags for the applications?
How to set up the systems?
What to take into account with Software and Systems integration?
If you have a question or a theme you would like to be covered in the webinar, please send your question in advance to marketing@voyantic.com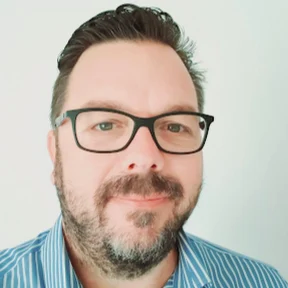 Business Development Director
Xerafy
Adam has been active in the RFID industry for over 20 years and worked for some of the world's largest inlay, label, and hard tag manufacturers. He has been dealing with large multinational blue chip organizations on the development and deployment of RFID & IoT solutions and a close working relationship with the worldwide System Integrators, Distributors, and converter networks for all things RFID!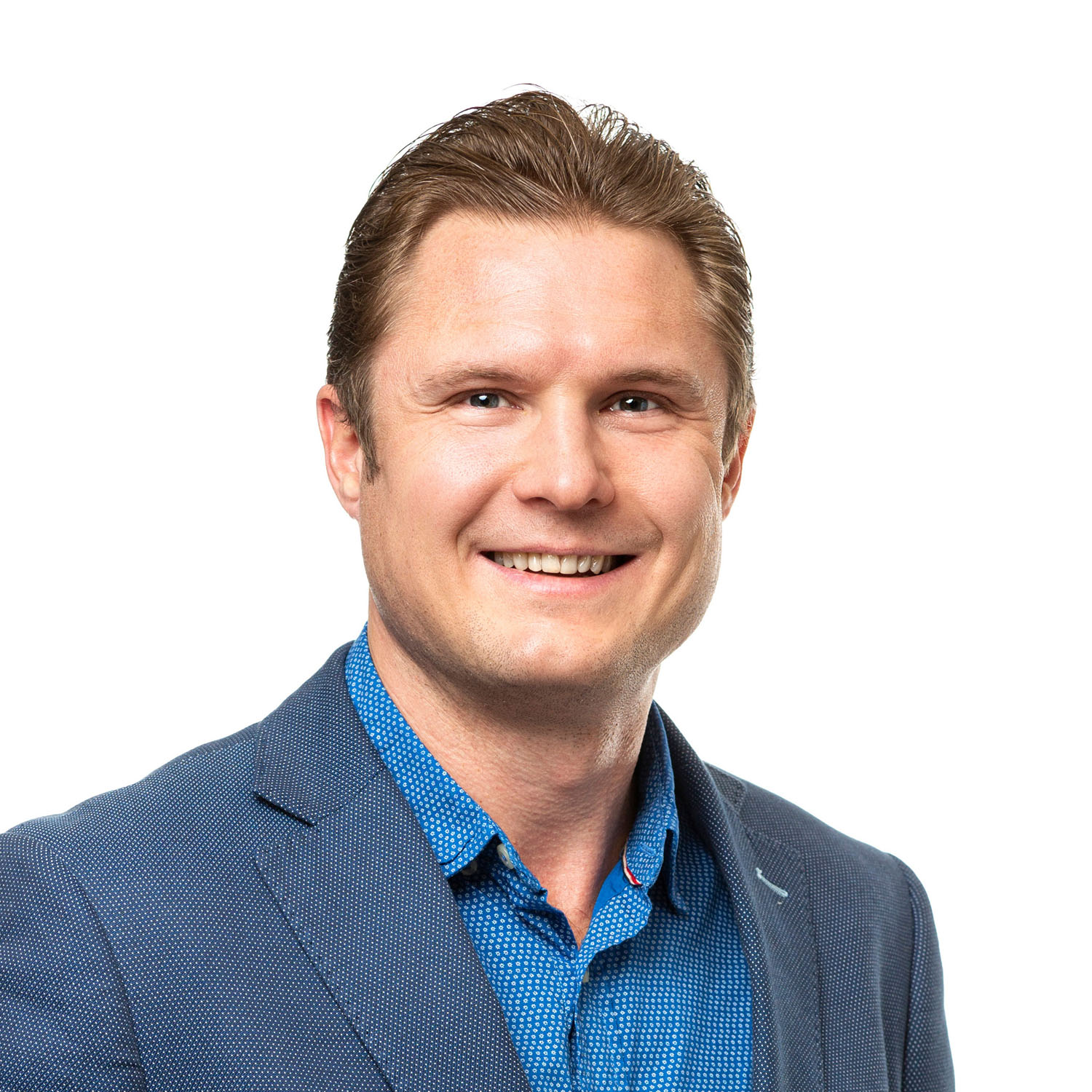 With 14 years of experience in international sales & business development within the healthcare field, Jonathan has over the past four years been working on improving the customer experience of the Dental Tracking System™, an RFID tracking system for dental instruments, sensors, handpieces, filling materials, implants and more. Having the best products and components, including tags, available to customers plays a key role when building a world-class experience.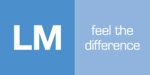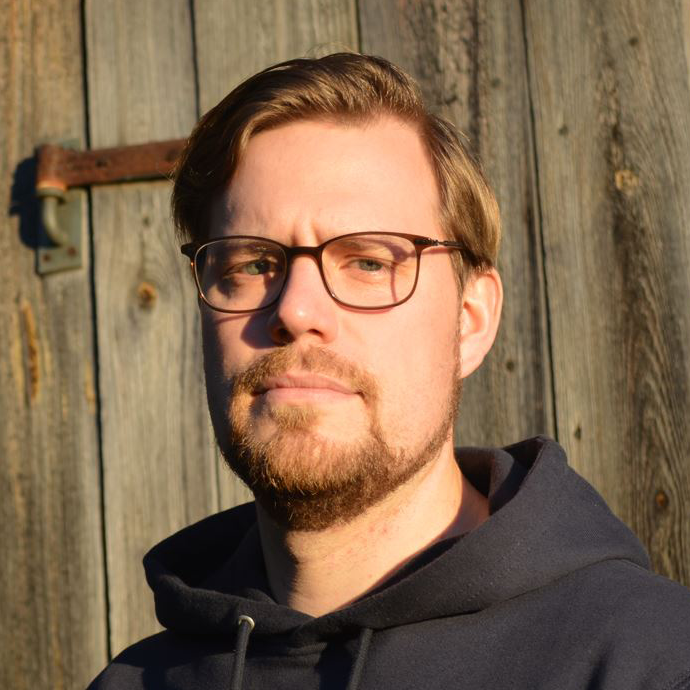 Jaakko has over 6 years of experience in developing dental hand instruments and HW solutions to support Dental Tracking System™, an RFID tracking system for dental instruments, sensors, handpieces, filling materials, implants and more. He and his team have been using Voyantic Tagformance to ensure best performing tagging solutions for tracked items.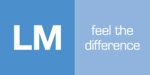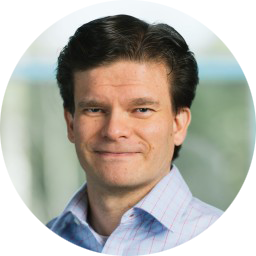 Sales Director
Voyantic
Teemu has over 15 years of experience in the RFID industry in Europe and the USA. He has two master's degrees: in industrial engineering and marketing, and two patents in auto-ID technology. Teemu also actively participates in RAIN RFID Alliance activities.