ON-DEMAND PRODUCT DEMO WEBINAR
Tagsurance 3 -


The Next-Generation Quality Testing Solution for High-Speed RFID Tag Production Lines



Webinar recorded on Thursday, July 7, 2022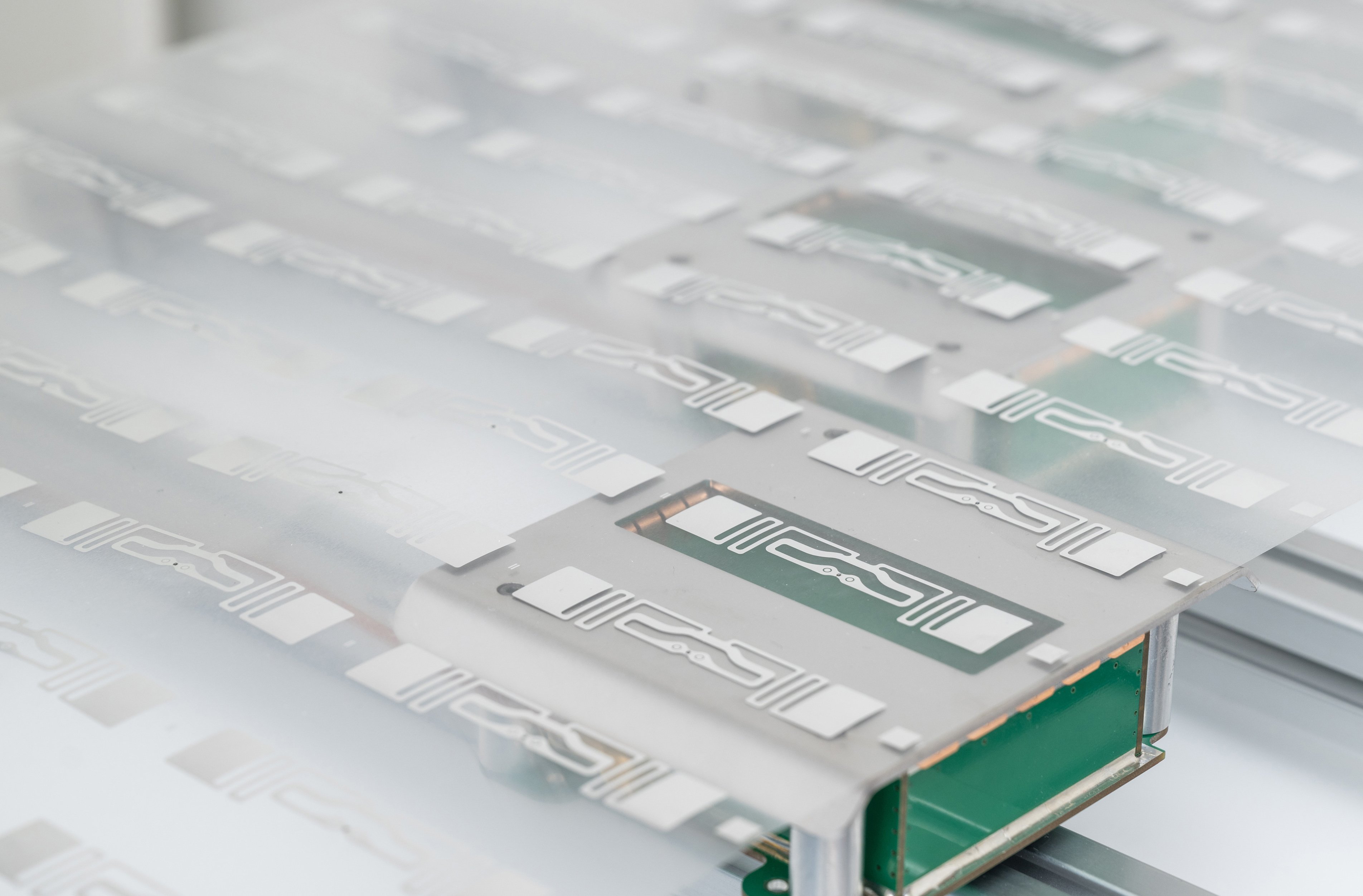 Watch the Tagsurance 3 product demonstration webinar to learn all about the new system
Voyantic has released the new-generation version of its time-tested, trusted, and accurate quality testing system for RAIN RFID and NFC tag production lines. The new Tagsurance 3 is designed to meet the requirements of the increased RAIN RFID industry's tag production capacity and the higher demands for quality testing in tag production.
Watch the webinar to learn all about the new Tagsurance 3 system. The webinar was hosted by Jussi Nykänen, Director of Production Solutions, and Teemu Ainasoja, Director of Sales at Voyantic.
Agenda
What is Tagsurance 3

System Benefits

Functionalities
Components

System Demonstration

Q&A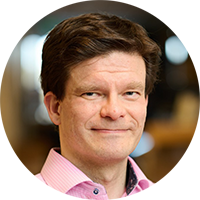 Teemu has over 15 years of experience in the RFID industry in Europe and the USA. He has two master's degrees: in industrial engineering and marketing, and two patents in auto-ID technology. Teemu also actively participates in RAIN RFID Alliance activities.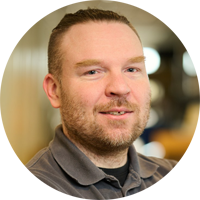 Production Solutions Director, Voyantic
Jussi has 10 years of experience in RFID testing and 12 years in product management both at Voyantic and a few software companies (clinical trials and endpoint security). Jussi's main goal currently is to drive Tagsurance 3 product and the team behind it towards scalability and growth to be able to serve the RFID industry when it grows towards high volumes and production speeds.