(Webinar was recorded on May 27, 2021)
In this webinar, the expert panelists wrap their heads around the eco-aspects of RAIN RFID tagging. The varying life cycles of traceable items pose different requirements, depending on whether the items are consumables, garments or reusable assets. Tagging methods and materials are evolving to become more sustainable, but what are the implications - is eco-friendly tagging more expensive, somehow more complicated, perhaps less performing or less durable?

Topics include:
What makes RAIN RFID tagging eco-friendly?
Current market situation
Practical considerations for sustainable tagging
Aspects of eco-friendliness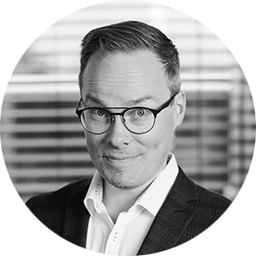 Juho Partanen
Director of Business Development, Co-founder, Voyantic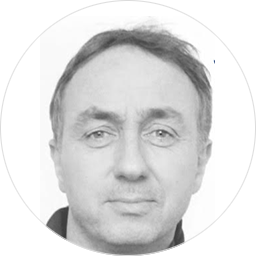 Jerome Lemay
Process leader in charge of the tag and manufacturing RFID solution at Decathlon.
Jerome has been working on the RFID technology since 2010 as Source tagging project leader and now focuses on the improvement of the RFID solution for product tagging, factory efficiency and circular economy project with the Decathlon RFID Process team.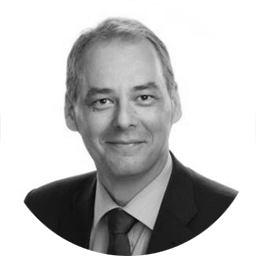 Sipi Savolainen
Sales Manager, Tags, Stora Enso Intelligent Packaging
Sipi has been part of the RFID industry since 2002 - now specializing in developing the market for sustainable and eco-friendly ECO RFID tags.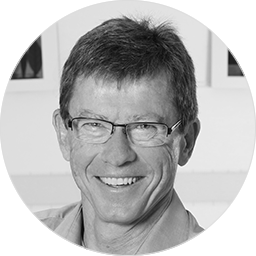 Emmanuel ARENE
Chairman & CEO, Primo1D
Emmanuel has more than 30 years of experience in industrialization of innovative semiconductor technologies, and leadership of international businesses. He has worked with large corporations such as IBM, and in French start-up development, notably at Soitec where he worked for 15 years as VP Operations, CEO of the Singapore branch and as head of the Photovoltaic Business Unit. He co-founded Primo1D in 2013, and is CEO and Chairman of The Board of the company.