(Webinar was recorded on April 15, 2021)
Hear industry experts share their experiences in RFID tag manufacturing and quality management. The webinar includes case examples and presentations on how to set quality goals, which standards are relevant, and best practices for quality testing -- from setting up the quality program to managing the day-to-day activities. We will also provide practical tips for quality management.

Topics include:
What RAIN RFID and NFC users should know about the quality?
When and why to test off-line and when in-line?
When to test samples, when to test 100%?
Differences between RAIN RFID and NFC?
What changes when production evolves from printed labels to smart labels?
How is hard tag manufacturing different from label manufacturing?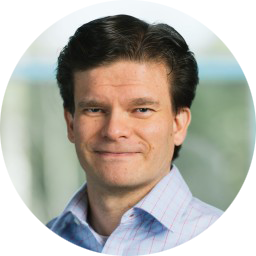 Teemu Ainasoja
Sales Director at Voyantic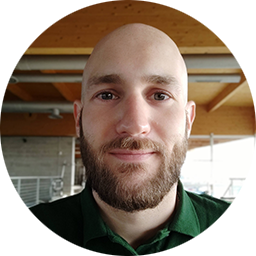 Luca Zuppiroli
Production Manager at LAB ID S.r.l.
Luca's career at LAB ID started in 2007 after graduating with a degree in Electronic and Telecommunication. During his growth from machine operator to production manager, in the last 14 years Luca has learnt how to be a good technician and a manager. Together at Lab ID, Luca has achieved challenging goals always aiming to quality and customer satisfaction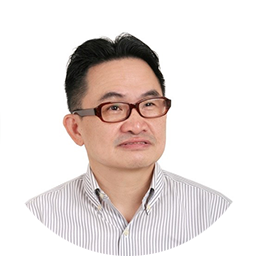 Alan Wu
Founder and President at Smooth & Sharp Corporation (S&S)
Alan has dedicated himself in RFID business since 2002. In 2016, he started to develop a sustainable RFID antenna, which has no chemical etching and is plastic-free. The successful mass production with self-developed DOP, Direct On Paper, process for RFID inlay is the green solution for the booming IoT era.
Alan received his bachelor's degree at the University of Stuttgart, Germany in 1992. After his studies in Germany, Alan created numerous international business projects in RFID and Solar industry.