Watch this webinar to hear our panel of three industry experts identify and discuss trends and disruptions that will affect the RAIN RFID tag industry, and how tagging implementations will change in the coming five years.
The panel will also discuss how to prepare and lead the development in the RAIN RFID industry.

Topics include:
Megatrends and industry trends
Developments in RAIN RFID related standards
Development of RAIN RFID readers and systems
New ICs and IC technology
Effects of developing tag manufacturing technologies
New antenna types and materials
Embedded tags and Smart packages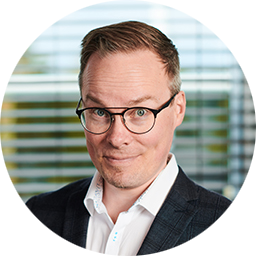 Juho Partanen
Director of Business Development, Co-founder, Voyantic

Juho is the co-founder of Voyantic and has 20 years of experience in RFID. Working currently as the Director of Business Development, he combines technical, business and communication aspects to make RAIN technology easier to utilize across end user industries. As a true believer in the RAIN technology, he has been driving strategic initiatives and industry collaboration in ISO, GS1 and the RAIN Alliance.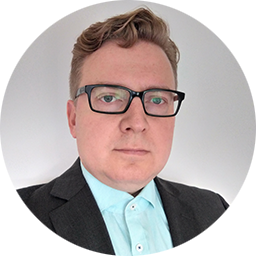 Matti Tavilampi
Global Senior Manager, RFID and Sensor Products, Global Product Management, SMARTRAC - an Avery Dennison company
Matti has an MSc in Electronics and has worked with RFID since 2007 starting first in R&D and moving to Product Management in 2012. In his current role Matti is responsible for the team managing the RFID inlays tags for Avery Dennison covering NFC, Rain and Sensor Products. Having worked with RFID manufacturing since the early adoptions to the mass rollouts gives an unique view on how the requirements for inlays have evolved and what kind of challenges lies ahead in order to reach to the next level of adoption.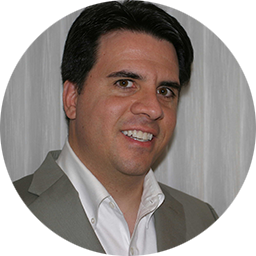 Steve Berry
Sr. Director, Product Management, Impinj
Steve joined Impinj in 2017 and previously held various positions in product line management in the semiconductor and wireless industries. Steve proudly considers himself an IoT veteran, having devoted the majority of his career to the advancement of IoT and related technologies.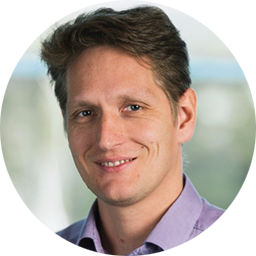 Jesse Tuominen
CTO, Voyantic

Jesse has a MSc in electronics and a PhD in physics and has worked with the development of various test equipment for the last 22 years. For the last 15 years, Jesse has been working very closely with what is today referred to as the RAIN technology. This gives a good view and understanding of the path that lies behind us and the challenges that still need to be addressed.