ON-DEMAND WEBINAR
Fireside Chat with Aileen Ryan
Clearing up the misconceptions around the RAIN Alliance
Recorded on April 12, 2023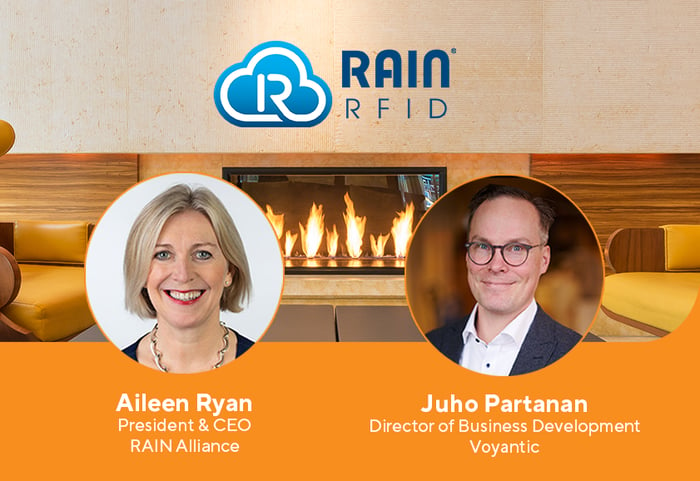 Watch the on-demand webinar with the President of the RAIN Alliance, Aileen Ryan.
The RAIN RFID market is growing. Billions of items have digital identities enabled by RAIN RFID tags, and that number has the potential to grow to trillions during this decade. The RAIN Alliance is at the forefront of promoting the adoption of the technology and the RAIN RFID brand.
But what is the RAIN Alliance? Why should companies working with the technology or utilizing the technology join the alliance? What do they get out of it? We plan to ask these and other questions related to the industry from Aileen when she is coming to visit our office in Helsinki.
Discussion topics:
What is driving the adoption of RAIN RFID technology?
How are RAIN and UHF RFID different?
What is the RAIN Alliance organization all about?

Are RAIN meetings for members only?
Do I need a license to utilize the RAIN RFID logo?
Why should companies utilizing the technology join the RAIN Alliance?

Questions from the webinar audience
If you have a question you would like us to ask Aileen, please send your question in advance to marketing@voyantic.com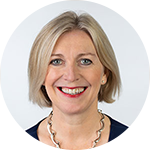 President and CEO, RAIN Alliance
Aileen was named the president and the CEO of the RAIN Alliance in October 2022
Ryan's executive career spans software and hardware engineering, strategy and commercial operations with a variety of technology firms and industry associations including Siemens, TM Forum, Huawei and Motorola.
Ryan is widely recognized as a leader in the global communications industry and was named by Silicon Republic as one of the top 25 Irish leaders in the Sci-Tech world, and by IT Security Guru and KPMG as one of the most inspiring women in cyber security in 2021.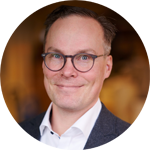 Director of Business Development, Co-founder, Voyantic
Juho is the co-founder of Voyantic and has 20 years of experience in RFID. Working currently as the Director of Business Development, he combines technical, business and communication aspects to make RAIN technology easier to utilize across end user industries. As a true believer in the RAIN technology, he has been driving strategic initiatives and industry collaboration in ISO, GS1 and the RAIN Alliance.